Green Finance Centre proposed to create a Eurasian energy hub at the AIFC site
AIFC Green Finance Centre
28 April 2022 09:14:43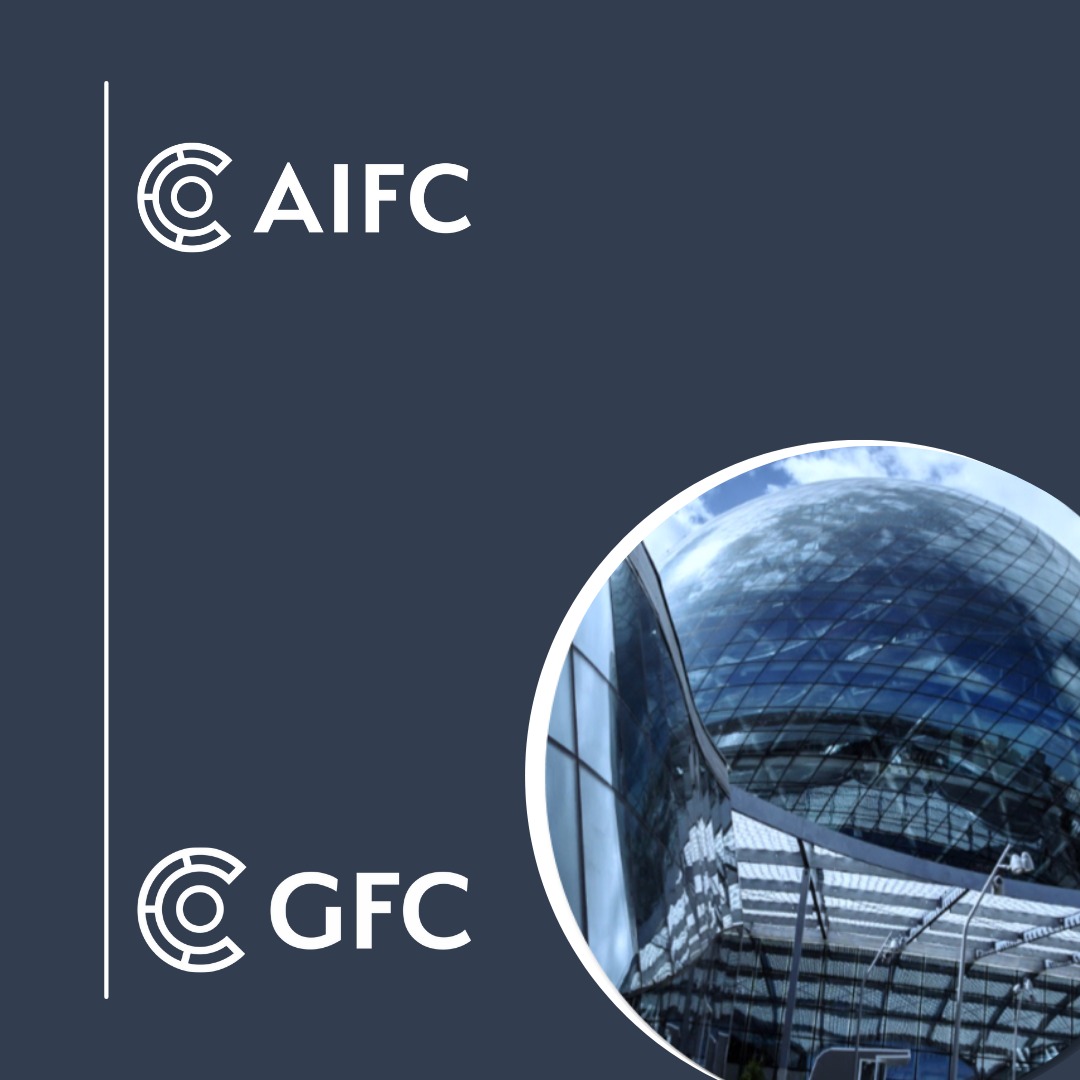 CEO of the AIFC Green Finance Centre (hereinafter referred to as the Centre) Kazybayev A.K. took part in the international forum "Energy Week. Central Asia and Mongolia 2022" and the international exhibition "INNOPROM. Central Asia" in Tashkent, Uzbekistan.
International Forum "Energy Week. Central Asia and Mongolia 2022" brought together representatives of government agencies and energy companies from Kazakhstan, Uzbekistan, Kyrgyzstan, Tajikistan and Mongolia, as well as representatives of large transnational investors. The parties discussed the possibilities of promoting the introduction of renewable energy sources in the region and attracting foreign direct investment. The forum also presented major projects in the field of solar and wind energy in the region.
CEO of the AIFC Green Finance Centre spoke at a session dedicated to financing renewable energy and shared the Centre's experience in promoting renewable energy projects based on green financing instruments in Kazakhstan. Mr. Kazybayev put forward a proposal to create a Eurasian Energy Hub at the AIFC site to increase the investment potential of the region and bring together the economic positions of the participating countries.
Within the framework of the international exhibition "INNOPROM. Central Asia" A.Kazybayev spoke at the session "New financial products for successful development", where he shared with the audience about the possibilities and tools of ESG financing in Kazakhstan in the context of the tasks of decarbonization of the economy based on digital solutions. Participants of the session supported the idea of creating a green bond based on blockchain technologies.
Reference:
The Astana International Financial Centre (AIFC) is an independent jurisdiction that started operations in 2018. In accordance with the Development Strategy until 2025, the key focus of the AIFC is to consolidate as a universal platform connecting the countries of the EAEU, Central Asia and the Caucasus.
www.aifc.kz
The AIFC Green Finance Centre is a subsidiary organisation of the AIFC Authority and the Eurasian Development Bank, aimed at introduction and development of sustainable finance instruments and attracting of investments in environmental and social projects in Kazakhstan and Central Asia.
The AIFC Green Finance Centre supported the very first issuance of green bonds and first verified green loan in Kazakhstan. Also, the Centre introduced definitions of green finance and green taxonomy (a classifier of economic activities and projects that meet technical selection criteria) in the national environmental legislation. The new legislation provides incentives for entrepreneurs who use green finance instruments.