AIFC Green Finance Centre expressed its readiness to provide services to transnational companies
AIFC Green Finance Centre
25 April 2022 15:44:26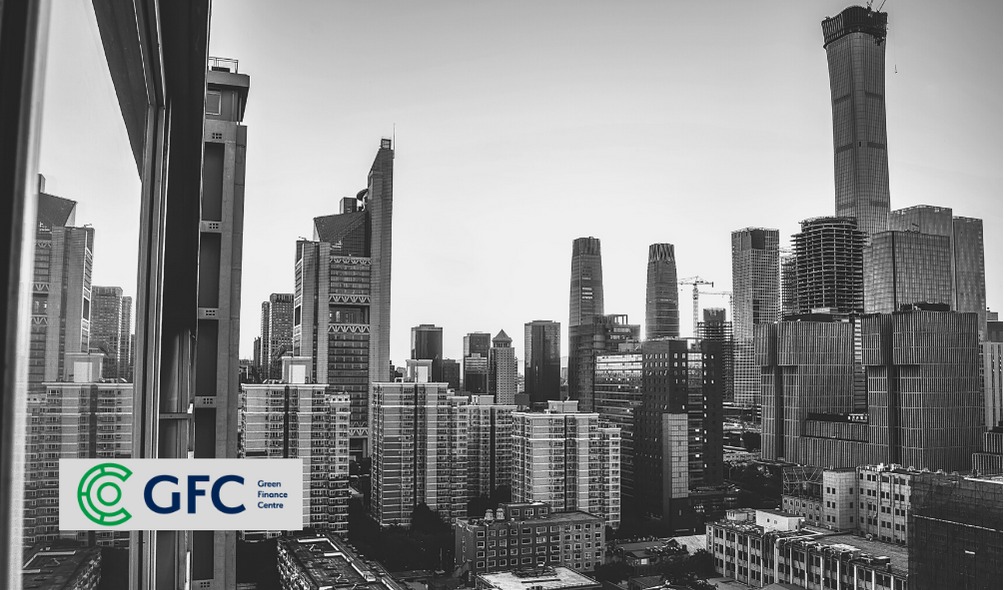 CEO of the AIFC Green Finance Centre (hereinafter referred to as the Centre) Aidar Kazybayev made a presentation for the Executive committee of the Kazakhstan Association "Foreign Investors' Council".
The association was attended by representatives of such large companies as Ernst&Young, Eni S.p.A., Shell, Total, ArcelorMittal, METRO Cash & Carry, KNAUF, Marubeni, Deutsche Bank AG, PwC, ERG Group, Polymetal Eurasia, KaR-Tel, Kazzinc, ExxonMobil, Agip Caspian Sea BV, Chevron Munaigas Inc.
On the eve of the 24th Plenary meeting of the Foreign Investors' Council under the President of the Republic of Kazakhstan, which will be held in early June and will be devoted to decarbonization issues, Mr. Kazybayev spoke about the activities and services of the Centre, the use of sustainable financial instruments, as well as ESG transformation products.
The AIFC Green Finance Centre is ready to act as a single operator for the external reviews of green and social projects of companies that are members of the Foreign Investors' Council and working in Kazakhstan.
Representatives of Foreign Investors' Council thanked the Green Finance Centre for the initiative and offered to join the working groups of the Kazakhstan Association "Foreign Investors' Council", to participate in the preparation of materials for the upcoming Plenary meeting of the Foreign Investors' Council, and also expressed their readiness to participate in the international financial conference Astana Finance Days, which will be held on June 27-29, 2022 in Nur- Sultan.
Reference:
The Astana International Financial Centre (AIFC) is an independent jurisdiction that started operations in 2018. In accordance with the Development Strategy until 2025, the key focus of the AIFC is to consolidate as a universal platform connecting the countries of the EAEU, Central Asia and the Caucasus.
www.aifc.kz
The AIFC Green Finance Centre is a subsidiary organisation of the AIFC Authority and the Eurasian Development Bank, aimed at introduction and development of sustainable finance instruments and attracting of investments in environmental and social projects in Kazakhstan and Central Asia.
The AIFC Green Finance Centre supported the very first issuance of green bonds and first verified green loan in Kazakhstan. Also, the Centre introduced definitions of green finance and green taxonomy (a classifier of economic activities and projects that meet technical selection criteria) in the national environmental legislation. The new legislation provides incentives for entrepreneurs who use green finance instruments.